Monika kavanová
Mentor & Coach & Consultant
Find the way to rediscover and fulfil your mission and reach success for you and your organisation. I can help.
New Business Balance
I am a mentor, coach, consultant and Managing Partner at New Business Balance.
As it says in the name, "New Business Balance", I believe in the importance of balancing the needs of the people and those of the companies and markets. Both the current ones and the future ones. Happy, creative and successful people at work build productive organisations that thrive in the market. What you need is some respect, humour, and strong vision. And also a sense of partnership, the right processes set up, a strong innovative culture and a bit of enthusiasm.
My approach has three main pillars: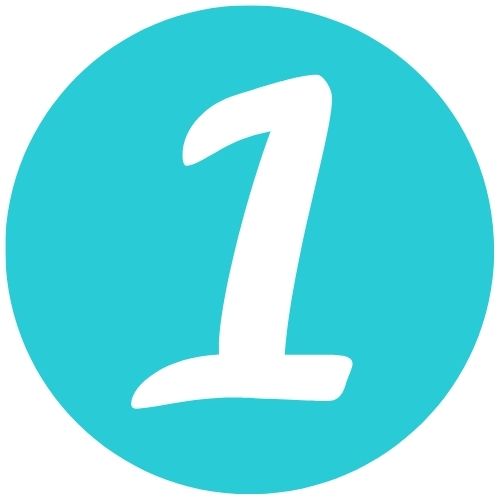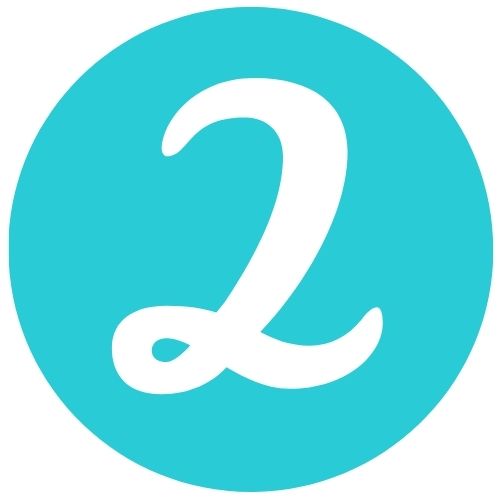 Smooth processes that support efficiency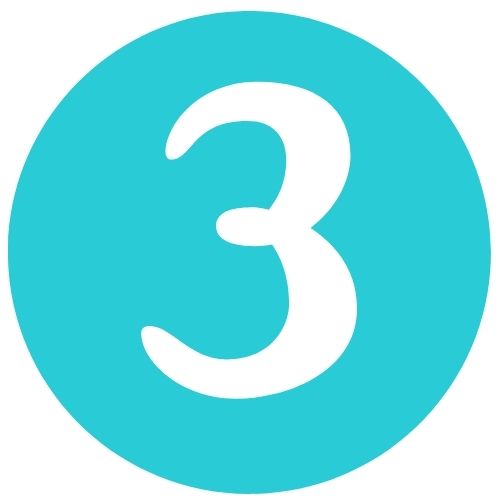 Realistic, smart and motivating goals
Find a new perspective in your situation. Identify your own needs and name the main problems so you can find a way around them. Suddenly, new solutions will arise, and you will be able to see brand new ways forward.
Are you eager to dive into new projects but are missing some energy, support and push? That´s what you will get, along with understanding and realisations of your own strengths. And then you will learn how to use them to move forward and further develop.
All the tools and skills you get can be used in any future situations that ask for a new direction or solution.
SUPPORTING COMPANIES AND ORGANISATIONS
Together, we define goals and select the appropriate business model. We plan out processes and design ways to increase your employee engagement.
I am a seasoned manager, my know-how includes experience in large international organizations and also being a business owner and a consultant.
With my 25 years of experience, you will not only get a lot of suggestions for solutions but also access to a valuable network of experts in various fields.

Mentoring and coaching
Not sure what to do next?
Starting a management position and need some boost?
Need support in dealing with some particular work issues?
Want to find your true mission or change your career?
I will help you find the energy for change. I will listen and support you in defining your own goals. I will share my experience, knowledge and tools to help you find the right solution or direction. Together, we will look at the situations from different points of view having the big picture in mind. You will also get access to the wide international business network.

Business consultation
How to maintain the company prosperity these days?
How to keep key employees?
Unclear future – how to best prepare my organization for it?
Brilliant idea – how to best implement it?
How to start and stabilize your start-up?
 Together, we determine goals, customers and target groups. We will set up a functioning business model, right processes and prepare a new strategy. We will fine-tune the communication plan on how to get all employees on board. Results can be achieved only by balancing rightly set processes and motivated, prepared and engaged employees and colleagues.

Development workshops
Want to improve the knowledge and skills of your people?
Need to motivate your team and pump all people full of energy?
Struggling with reaching full potential or some specific goals and objectives?
Want to smooth the way for a change with your team?
Based on the goal you choose, we will define the needs of team development. We will set up the steps and key topics. I can personally help with: Communication; Team-work; Self-development; Creativity; Utilization of values and Sales skills. Supported by my wide professional network we can provide development on many other topics as well.
MONIKA KAVANOVÁ
I am a life optimist with a sense of humour. My head is in the clouds but my feet are firmly grounded. I enjoy supporting others in finding confidence, energy and strength to materialise their change.
Various methods of mentoring and coaching give me a better chance to find a solution to many situations and problems. I always find out the specific capabilities, needs and challenges of each individual client. I can help you understand where your strengths are and how you can fully utilize your potential. You can move forward with help of recommended tools and techniques. I can give you the energy, desire and confidence for finding new ways, creating a vision and reaching your goals. By using stories, comparisons and other methods we will find new ways, visions and solutions to your challenges.
I can provide mentoring, coaching, consultancy and workshops both in the Czech language and English.
I am always trying to merge different points of view when looking at a problem.
My life and work experience allow me to have an overview of various situations, see them in context and understand them. To enrich our cooperation I can offer 3 perspectives.
PERSPECTIVE OF AN EXPERIENCED MANAGER
I have more than 20 years of experience in international management positions both in the Czech Republic and abroad, for example in large IT companies such as Oracle, Microsoft and SAP.
PERSPECTIVE OF THE OWNER OF A COMPANY
I was the founder and co-owner of the consulting company Sales2Win for 5 years. My husband and I have established Statek Břežany more than ten years ago, it is still successfully operational. I currently run my own consulting company New Business Balance.
PERSPECTIVE OF A CONSULTANT AND COACH
For more than 10 years I provide training and consultancy for various organizations that differ in size and area of operation.
Let's take a look at how mentoring can support you in this particularly adverse and challenging time. "Everything is possible, but to make some dreams happen might take more effort."
Ing. Monika Kavanová, Ph.D.
Address:
Slánská 381/10, 163 00 Prague 6
PIN 74998129, VAT number CZ6557120900